Description
Understand your dogs behaviour , Understand the difference between dogs & humans .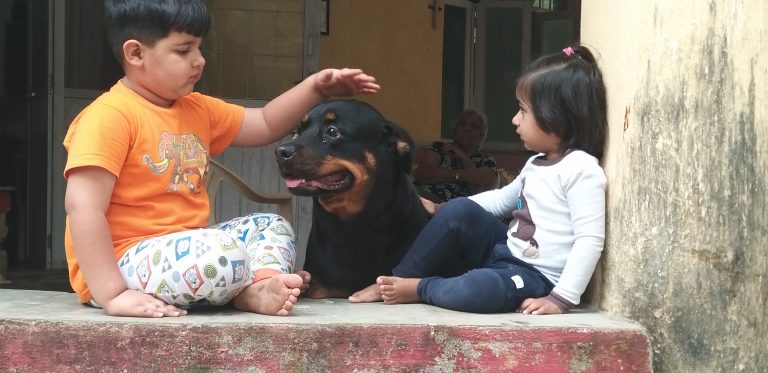 Understand why it is important to have a proper management system for your dog ,why is it important that the whole family is educated on dog behaviour .
Understand the breed of dog you have & why it was created !
Understand the importance of crate training & how it will help you manage your dog !
Any problems your facing with your dogs, we will help you.