The behaviour circle
dogsadmin
0 Comments
April 18, 2022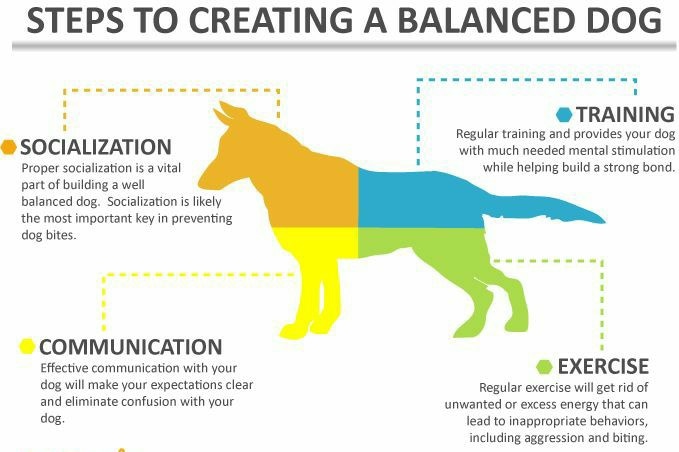 Socialization, Communication,Exercise , Training & what's missing???? A balanced diet !
Communication – if you don't know how to communicate with your dog ,you will have a lot off issues with all the other components of this circle. Please read my earlier post , it may help you understand communication !
Socialization & training – go hand in hand , Once you know how to communicate with your dog .
This should start from the first day you get your dog home .
Note – socialization does not mean having a party with many dogs or people .
Your dog has to be comfortable / stable & should listen to your commands in all environments. This can only be archived with regular training !
* Perfect practice is the 🗝️
*Every dog is an individual ,even within the same breed . Respect their temperaments accordingly !
For a balanced diet please do your research , natural foods are always the best .